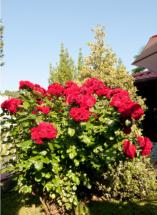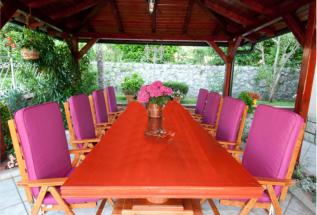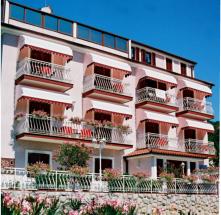 A well equipped fitness gym,
located in the hotel, gives you
an opportunity to workout
without having to leave the
building.
Activities
Total or active
vacation?
It's up to you to decide! If you
want an active vacation, you have
numerous possibilities.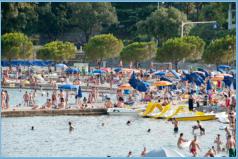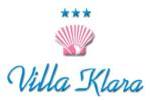 The Lungomare promenade, a
symbol of the Opatija Riviera has
about 12 km of trails by the sea.
It's the ideal getaway from the
city crowd.
Tennis courts located near our
hotel are open every day
throughout the season.





Family Hotel
Ičići, Opatija
www.villaklara.hr





A spatious beach close fro mour hotel is
the ideal place for sea sports:
swimming, diving or you can rent a jet-
ski and/or other equipment.
Učka, the mountain above Ičići is the
ideal place for long walks in the
mountainside, be it nordic walking or
just a stroll to the top at 1401 m above
sea level.